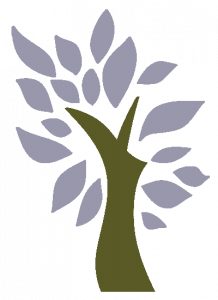 "Operations keeps the lights on, strategy provides a light at the end of the tunnel, but project management is the train engine that moves the organization forward." ~ Joy Gumz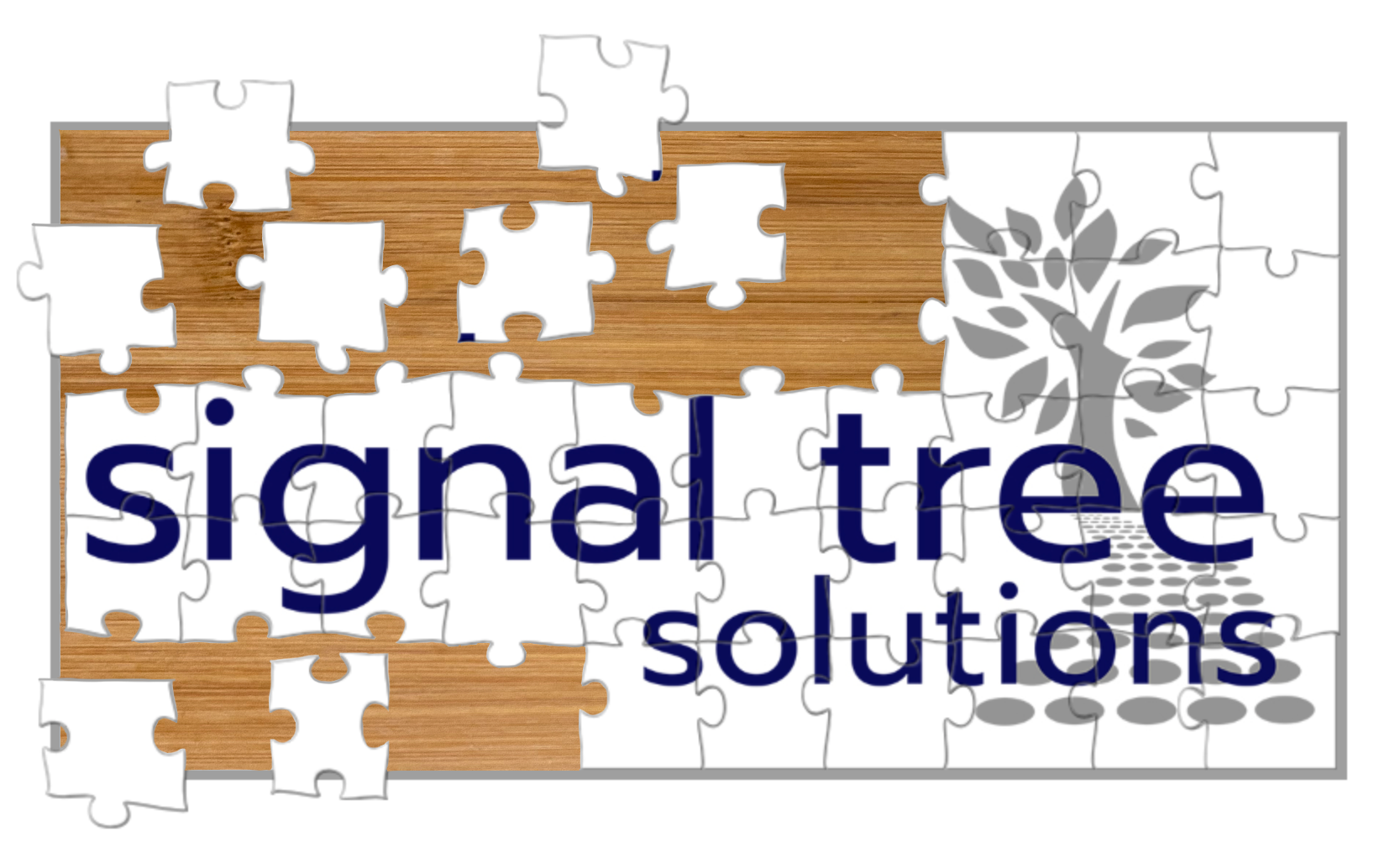 Signal Tree offers skilled project managers with a range of experience across multiple industries. We have worked with small business clients, large corporations, and public agencies. Our customized approach to your projects will ensure all stakeholder needs are met and the final product meets scope, quality, and schedule goals. Our experience with waterfall, agile, and lean methodologies allow us to "right-size" our approach and focus on the critical areas of your project.
Our project managers will complement your project team by bringing a comprehensive, detailed approach focused on your specific requirements to drive project success. We offer proven project plans and best practices which we are able to customize to meet your project goals. We also put emphasis on the change management and communication portion of your project.