Why Signal Tree?
Our IT professionals provide customized solutions based on our range of experience working for both small and large firms over the past 30 years.
We work side by side with your own IT staff to provide seamless and effective services. Our commitment is to drive success of your technical initiatives and work together for project results.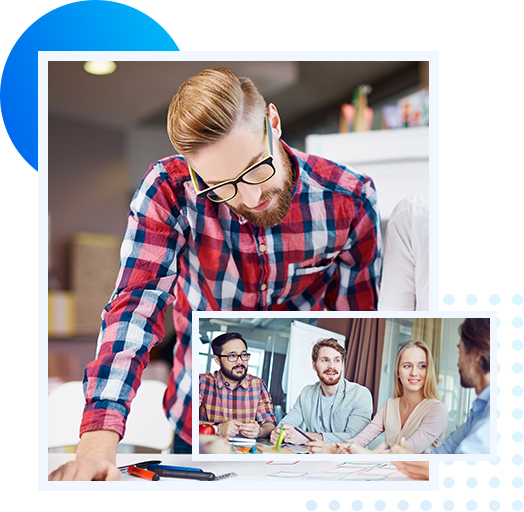 Our Mission
Signal Tree's mission is to provide the highest quality technology services through people and processes which bring efficiency, reliability, and consistency. Our IT service solutions succeed through strong management and support combined with innovation and attention to detail.
Utilizing our proven project and service methodologies, we lead the way to project success.